Roger Ballen
GAGPROJECTS | Greenaway Art Gallery
Roger Ballen details
Roger Ballen pictures
Roger Ballen description
This is a major retrospective of one of the most important photographic artists of the past 50 years.

Roger Ballen is a New Yorker by birth who has lived and worked in South Africa since the 1980's. His job as a geologist led him to take up his camera and document the hidden world of small-town squatter camps and mine dumps, at first using simple square portraiture in stark black and white but eventually integrating drawing, painting, animation and even theatre into his practice to create a whole new hybrid aesthetic of visual art.

Disliking "dark" for its negative connotations he prefers "shadow world" to describe the territory bordering on dreams and reality that his recent work inhabits. His undeniably strange and extreme works, however, confront viewers and challenge them to join him on a journey into their own minds as he explores the recesses of his own.

Have a look at his collaborative film I Fink You Freeky, created for the South African hip-hop band Die Antwoord for a taste of what he does. Something of a cult classic, it's garnered over 125 million hits.

Make sure you see this exhibition: it will sink deep into your psyche.
For the audio version of this event page, click here.
They shock, seduce and initially deceive, keeping the viewer suspended between attraction and repulsion, sideshow and revelation.

The New York Times
Ballen's world of hurt and hilarity isn't designed for your comfort, but once you've been there you won't soon forget it.

The New Yorker
Event additional information
Book a dinner with this event
Have you thought about dinner?
Make it a night and book your meal at Level One @ Electra House before or after your show.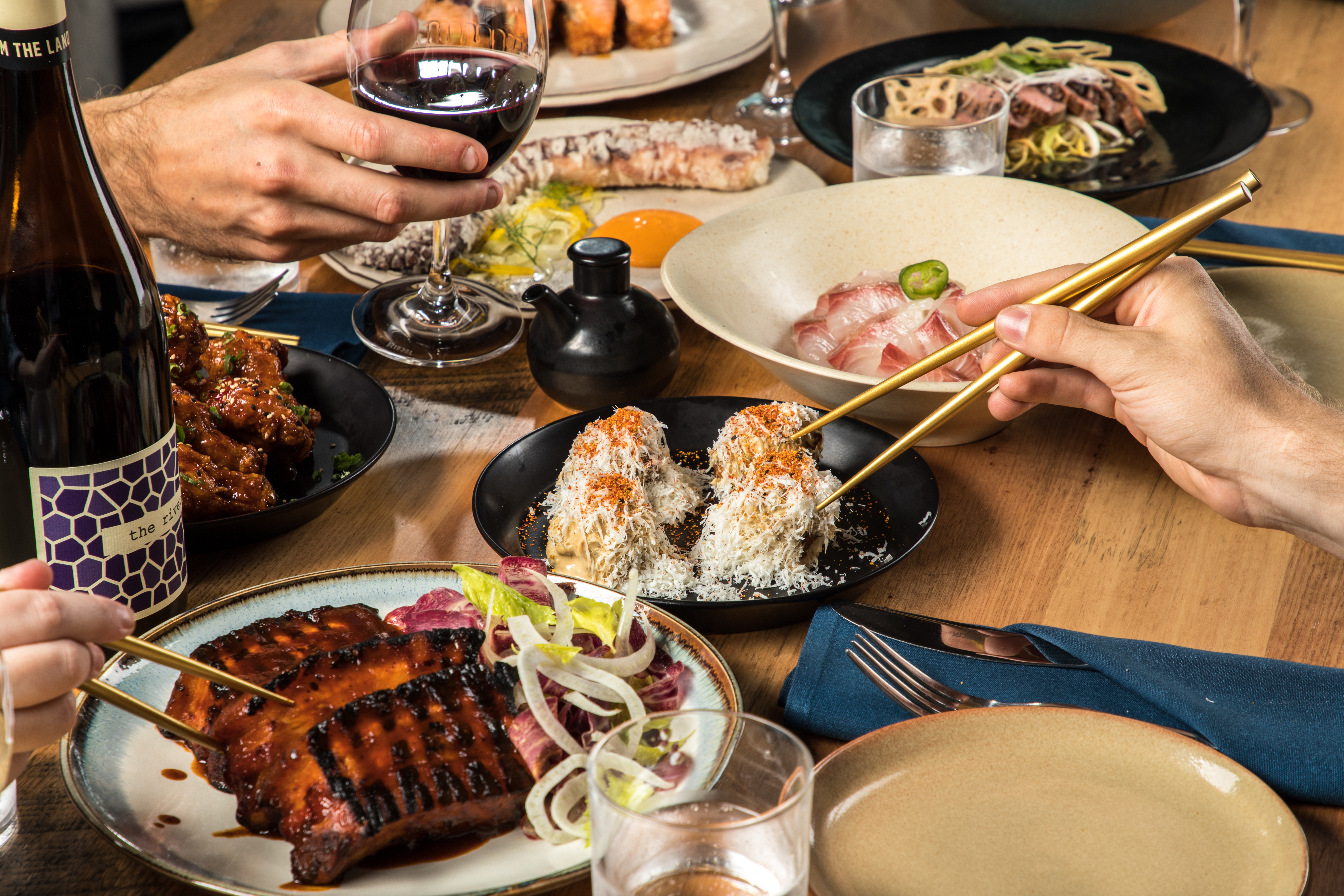 Discover the AF offer
You might also be interested in