Out Of Chaos...
Gravity & Other Myths / Directed by Darcy Grant
Out Of Chaos... details
Out Of Chaos... pictures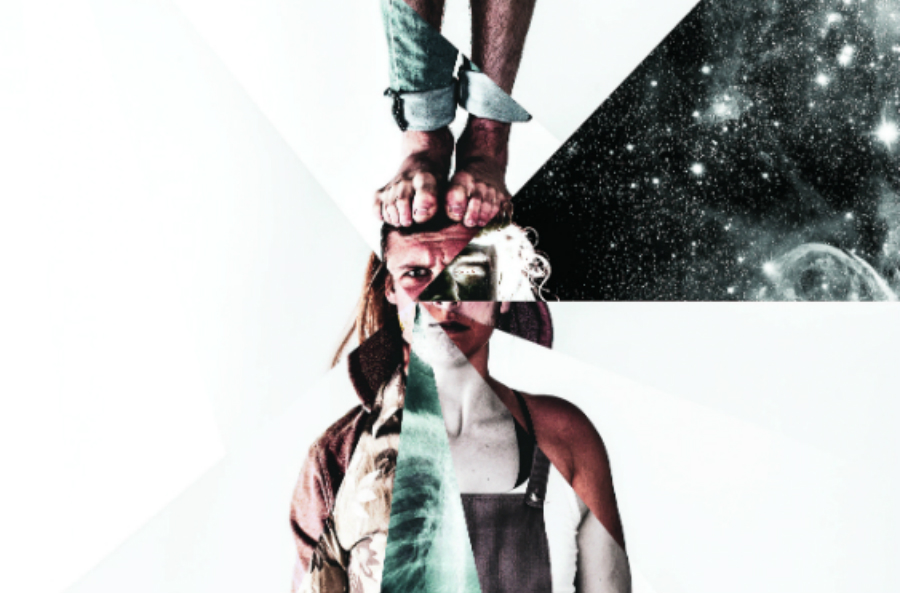 Out Of Chaos... description
Gravity & Other Myths is a local success story that is quietly taking global audiences by storm. In 2016, struck by the huge, untapped potential of this company with its distinctive brand of raw, handmade but thrillingly skilful physical theatre, Adelaide Festival encouraged other major Australian festivals to co-commission the company's most ambitious work to date, Backbone. Arguably the "people's choice" of the 2017 Festival, with rave reviews and standing ovations at every sold-out performance, it has been greeted with identical rapturous responses across the globe. Now, as like a glorious comet, they blaze back to Adelaide with a new show that builds on Backbone's theatrical language while returning to their up-close and sweaty roots.
Out Of Chaos... is a spectacular exploration of circus that grapples with the relationship between order and chaos in our lives. From subatomic particle to exploding supernova. Swirling genetic sequence, to the chaos of the family dining table. It's circus that interrogates the physical and dramatic tensions embedded in human group behaviour.
Prepare for physicality unprecedented in new circus – primal, physical, soulful – and, through what they delightfully dub "hyper-proximity", an even stronger connection to the audience than ever before. Bring the family for an unforgettable premiere.
Out of Chaos... and Pay What You Can tickets are generously supported by Philanthropic Partner, The Balnaves Foundation. Pay What You Can tickets will be available at the door for all performances of Out of Chaos... See Pay What You Can for eligibility and more information.
For the audio version of this event page, click here.
FOR FURTHER INFORMATION AND TO PURCHASE RAA TICKETS
Event additional information
Book a dinner with this event
Have you thought about dinner?
Make it a night and book your meal at Jolleys Boathouse before or after your show.
Discover the AF offer
You might also be interested in