Natalie Clein
with pianist Katya Apekisheva / Musica Viva Australia
Natalie Clein details
Natalie Clein pictures
Natalie Clein description
When Natalie Clein became the first female British cellist to record the Elgar concerto since Jacqueline du Pré, the record label released a YouTube clip involving flailing hair, lurid sunsets and dry ice. Clein politely but firmly demanded it be removed.
Never one for shallow PR, Clein is quoted as feeling duty-bound to offer alternatives to the culture of "loudness, shouting and fast food music", but her approach is anything but elitist. Personable and articulate, she helps audiences understand the music, especially the 21st century repertoire she performs: "I want to inspire conversation... Some in the audience are at a concert for the first time and that gives me energy."
A celebrated soloist with major orchestras, she has collaborated with pianists like Stephen Kovacevich, Kathryn Stott and Martha Argerich, and with novelist Jeanette Winterson, and choreographer Carlos Acosta.
Here, she performs with pianist Katya Apekisheva, described by Gramophone as 'a profoundly gifted artist'. The program features works by Bloch, including his beautiful From Jewish Life, alongside the sonata by his contemporary Rebecca Clarke (who used male pseudonyms to be taken seriously). After a world premiere from Australia's Natalie Williams, the evening concludes with Beethoven's radiant 4th Cello Sonata.
Clein plays intimately, as if for herself alone. But there is nothing hermetic about her approach. Gently, insistently, quietly, she draws the listener in…and the results are thoroughly absorbing

Gramophone
For the audio version of this event page, click here.
Event additional information
Book a dinner with this event
Have you thought about dinner?
Make it a night and book your meal at Level One @ Electra House before or after your show.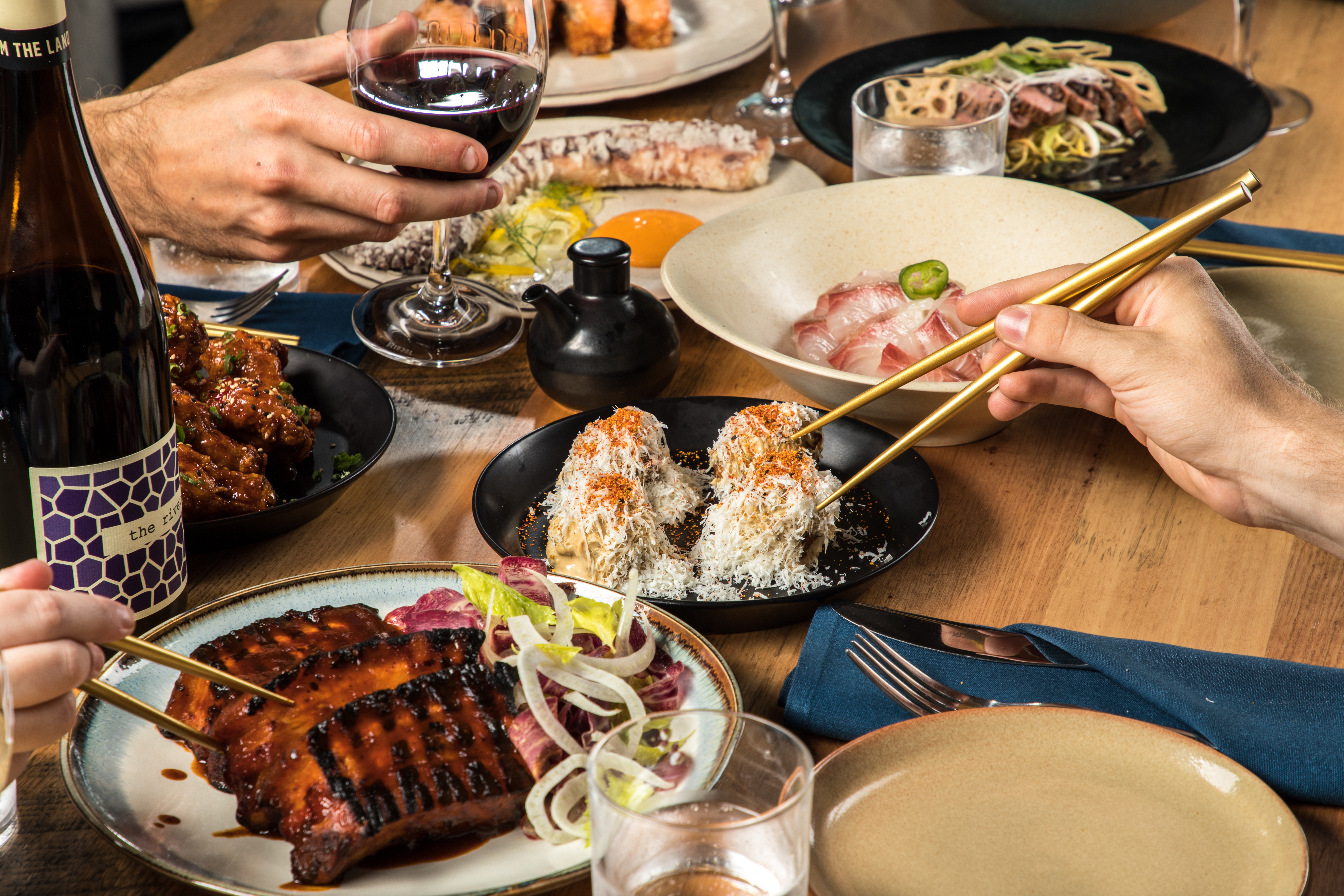 Discover the AF offer
You might also be interested in