A Man of Good Hope
Young Vic and Isango Ensemble / Directed by Mark Dornford-May
A Man of Good Hope details
A Man of Good Hope pictures
A Man of Good Hope description
Following unanimous acclaim in New York, London, and countless other cities in Europe, Asia and Africa, this magnificent music theatre production based on the book by Jonny Steinberg tells the true coming-of-age story of Asad Abdullahi. After witnessing the murder of his mother in Mogadishu, 8-year-old Asad journeys from Somalia through six African nations, finding and losing relatives, growing up, marrying, making a family of his own and losing them too before finally reaching the outskirts of Johannesburg.
Chronicling one man's remarkable life as it criss-crosses some of the world's most charged contemporary issues: human trafficking, migration, poverty and xenophobia, A Man of Good Hope is a modern African odyssey, rich with fresh insights into resilience, survival and leavened by humour and the all-too-human idiosyncrasies of those he meets in his journey into the continent's south.
The Isango Ensemble's performances thrill with their raw honesty and power, but it is the production's glorious, incomparable music (part opera, part-musical) that will make your pulse race and your heart swell. Superbly, joyously sung and performed live by the 22-member cast, A Man of Good Hope is an unforgettable experience.
A profound act of empathy and a reminder of what a mighty force empathy in the theatre can be.

The New York Times

For the audio version of this event page, click here.
FOR FURTHER INFORMATION AND TO PURCHASE RAA TICKETS
Powerful... exhilarating... Halfway between a Brechtian fable and a pop opera.

The Guardian, UK
Marvellous songs and breathtaking acting... Isango Ensemble is a marvel.

The Observer
Event additional information
Book a dinner with this event
Have you thought about dinner?
Make it a night and book your meal at Level One @ Electra House before or after your show.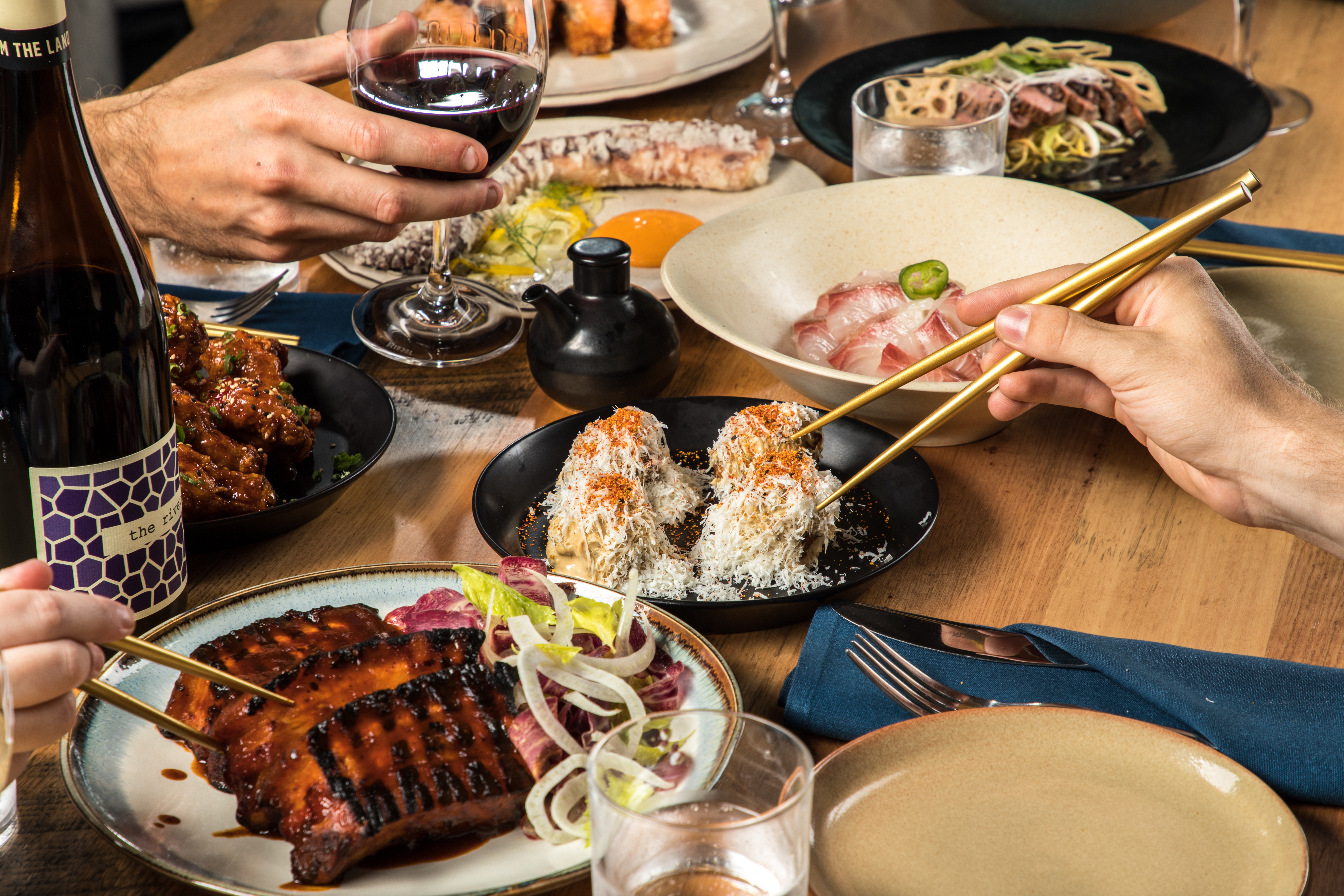 Discover the AF offer
You might also be interested in